Northwest Decorative Concrete installs stamped concrete driveways, stamped concrete sidewalks, stamped concrete patios, Epoxy flooring, stained concrete, acid stained concrete, polished and colored concrete floors, concrete countertops. We service all of Michigan and beyond, including Detroit, Grand Rapids, Lansing, Kalamazoo, Saginaw, Flint, Ann Arbor, Traverse City, Petoskey, Bay Harbor, Charlevoix, Boyne City, Boyne Falls, Harbor Springs, Indian River, Mackinaw City, Mackinac Island and Cheboygan.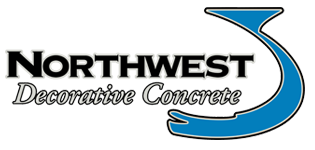 UPGRADE YOUR KITCHEN OR BATH
Concrete is perfectly suited for the client that wants a functional countertop that is distinctive and interesting. Each piece is custom molded, hand poured and finished, then sealed with a high quality, long lasting sealer, giving it a unique, crafted look that can be used day after day for years to come. Typical countertop materials come in slabs that are shaped and ground to fit, limiting their use and originality. Concrete is fluid when poured, but transforms to solid stone once cured. This allows us to cast any desired shape giving virtually unlimited possibilities for innovative design. Concrete countertops have become popular with designers and architects because concrete provides warmth and color depth not available in granite, marble or Corian. Concrete can be used for countertops in kitchens, bathrooms, vanity tops, islands, backsplashes, sinks, bar tops, fireplace surrounds and mantles.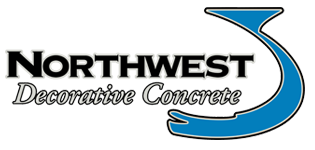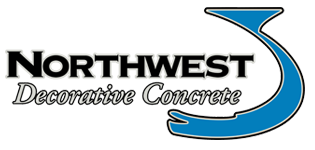 Concrete has come a long way from sidewalks, driveways and parking garages. When used as a medium for countertops, sinks, fireplaces, or other indoor - outdoor design features, it can become the perfect landscape for functional art within your home or business. Poured, polished, and finished it is the most versatile and durable material available to create your dream kitchen, bathroom, or patio.